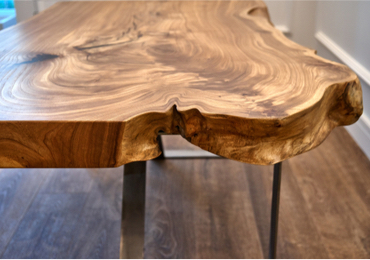 If you have a piece of wood or furniture and you have a vision for what you want it to be, we can bring your idea to life. Also, if you have a nook or cranny and need something to occupy an otherwise "wasted space", we can provide a special solution.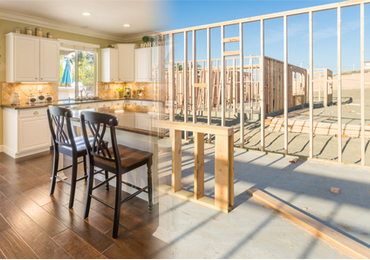 No job is too small, no detail too much and no project is too large. Our capacity will encompass whatever the need is. We have supplied "one off" items for realtor requirements during home staging.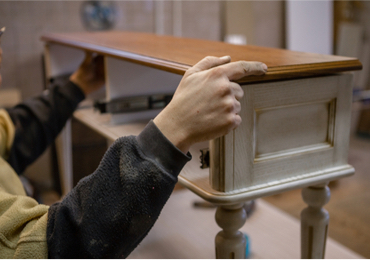 Are you looking for a new look? Do you want some furniture to "pop"? We can bring new life to old pieces or change the façade of a kitchen. We'll sand, polish and coat to create a focal point or talking piece.